Next Steps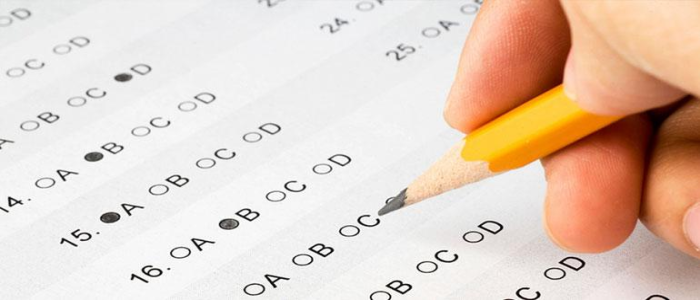 SATs and ACTs
Prepare for the March 21st SAT at KhanAcedemy.
If you qualify for free or reduced lunch, see Ms. Maureen in room 104 for your SAT and ACT fee waivers. (Note: You are only provided with 2 fee waviers for the SAT and 2 fee wavers for the ACT)
Sign up for SAT on June 2nd and the ACT on June 9th.
If you are currently taking an AP class or achieve honor roll in any particular subject, take the SAT IIs(Subject Tests) as well on May 5th.
---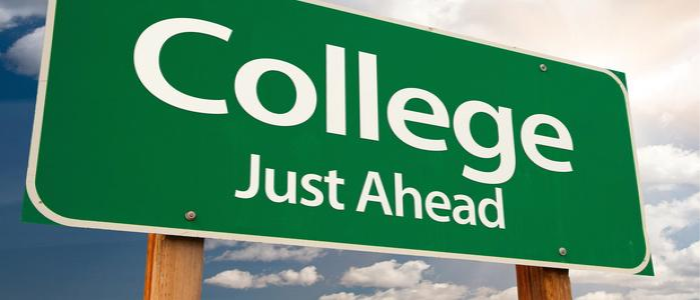 More Collge Steps
You must ask for two teachers to commit to writting your letters of reccomendation (pick up your reccomendation contracts outside of room 104)
Go to Bottom Line and see if you qualify to apply for free 1-on-1 college application and financial aid help
Create your Naviance account in order to organinze your college research and profile by accessing the Naviance Instructions for Students Guide
"Many receive advice, only the wise profit from it."
"If you don't know what you're doing, don't be afraid to ask friends and teachers for help. Asking for help is better than being silent, confused, and lost as the time to turn in college applications draws nearer. Use your time wisely since college will help guide and influence your future." -- Cesar C.
"Time management and patience are keys to success. Without those, the doors are forever locked." -- Ting Z.
"Visit college campuses and compare each of them to determine how each college is unique. Do not procrastinate, make your Common App, CUNY,and FAFSA accounts early on." -- Michael G.
"Use your resources to the fullest extent" -- Justin K.
"I will truly recommend you to do the FAFSA and CSS profile as early as possible. These two application is very complicated so it takes a lot of time and effort. These applications will play a huge role in financial aid." -- Wei Ting T.